Our network of qualified engineers & technicians, are able to provide a comprehensive range of NDT weld inspection solutions as follows:
Visual Inspection of completed welds
Ultrasonic Testing (UT)
Phased Array (PAUT) & Time of Flight Diffraction (TOFD)
Hardness Testing
Magnetic Particle Inspection (MPI)
Dye Penetrate Testing (DPI)
Eddy Current Testing
Our team of NDT consultants can help to analyse the data, differentiate flaws from geometrical indications and assist in the development of remedial plans.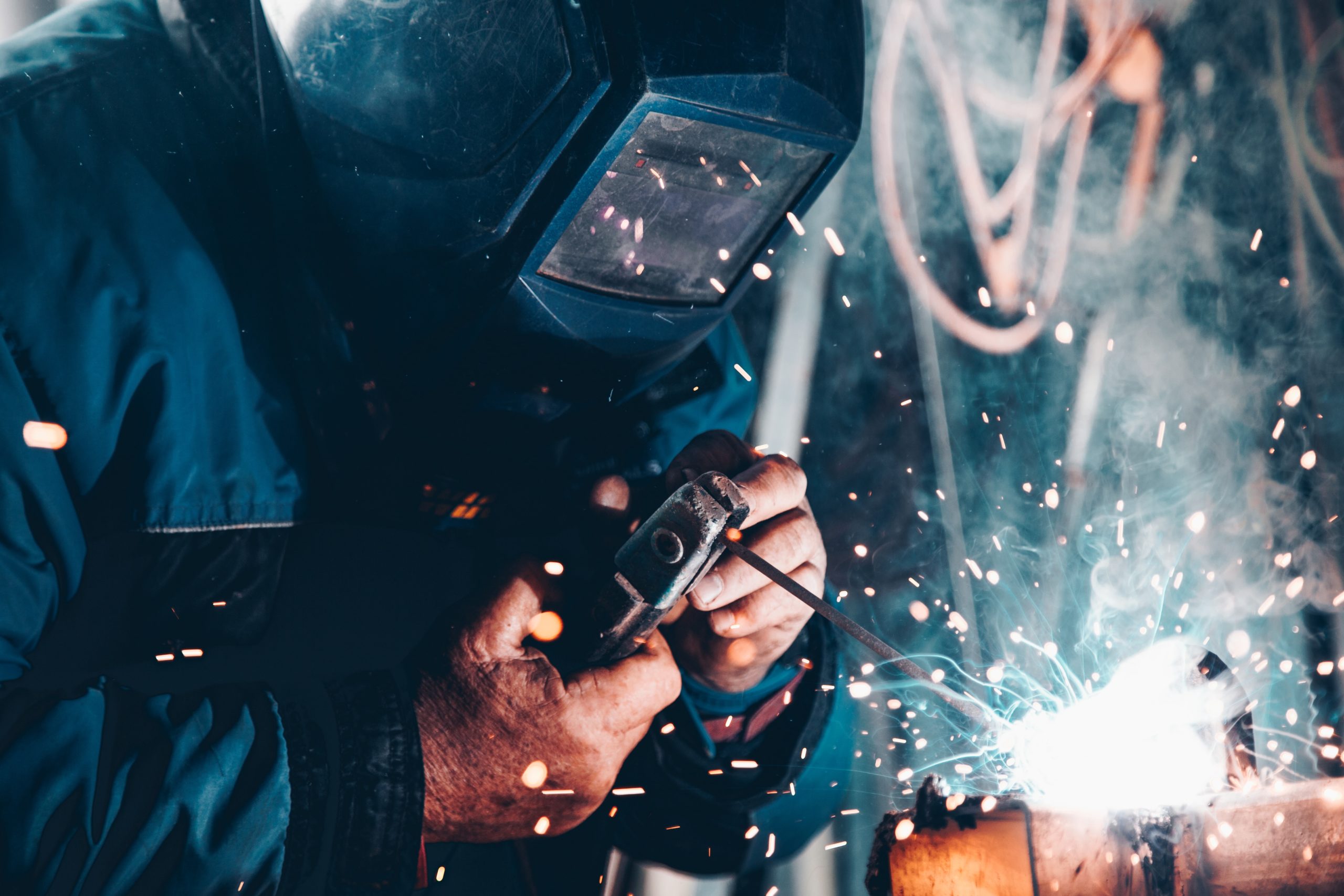 ES are a globally renowned providers of Inspection and Testing services having over 50 years of combined experience.
For more information, or to discuss your Functional Safety needs, please contact us using the form below or email 
[email protected]

.