Specialist NDT Validation
Engineering Safety has a broad network of qualified engineers and technicians whom can provide various NDT services. Some examples are as follows:
Phased Array (PAUT) for flange face corrosion
Phased Array (PAUT) for in-situ bolt/shaft inspection
Conventional UT & PAUT on corrosion resistant alloy
Time of Flight Diffraction (TOFD) for new weldments & in-service inspection
Digital Radiography for in-service inspection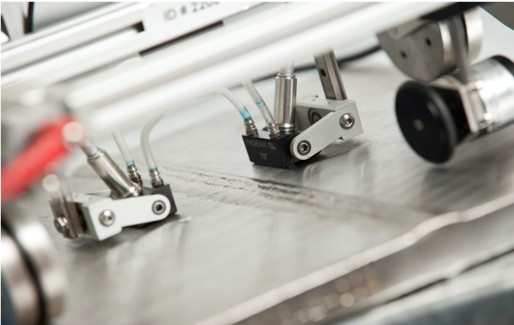 ES are a globally renowned providers of Inspection and Testing services having over 50 years of combined experience.
For more information, or to discuss your Functional Safety needs, please contact us using the form below or email 
[email protected]

.