Globally speaking, many miles of pipelines transport various fluids from water to crude oil, where internal and external corrosion, cracking and third party damages are a concern. A water leakage usually doesn't harm the environment, however petroleum or chemical leaks are always an environmental disaster. Hence, in order to maintain and keep pipelines operating safely, periodic inspections are required to be performed to identify any cause of concern prior to them leading into environmental catastrophes.
Please feel free to contact us where our team of engineers and consultants will be happy to assist you based on your pipeline inspection requirements.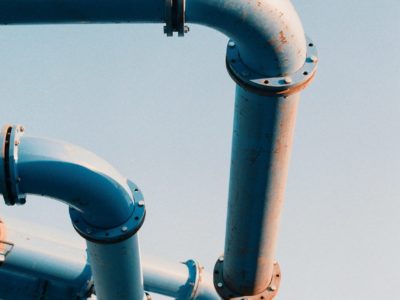 ES are a globally renowned providers of Inspection and Testing services having over 50 years of combined experience. 
For more information, or to discuss your Functional Safety needs, please contact us using the form below or email 
[email protected]

.