Our network of qualified engineers and technicians can provide the following inspection services and solutions.
Services :
NDT level 3 consultancy
Procedure development & approval
Technical auditing
NDT cross-checking
Specialised witness and other QA/QC services
Solutions:
Specialist NDT validation
In-house technical support
Bespoke application-specific training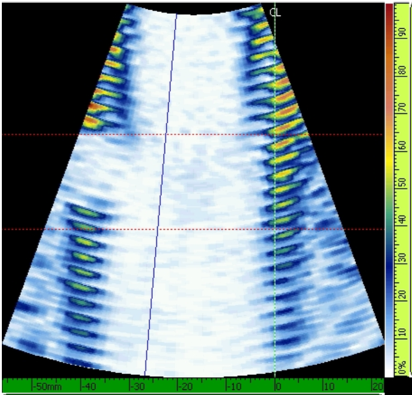 ES are a globally renowned providers of Inspection and Testing services having over 50 years of combined experience.
For more information, or to discuss your Functional Safety needs, please contact us using the form below or email 
[email protected]

.