In-House Technical Support
Engineering Safety can offer a full range of in-house application-focused technical support. These include:
Support for one-off enquiries
Support for long term projects
Focused application based support
Ad-hoc NDT consultancy
In-house NDT trainings, workshops and seminars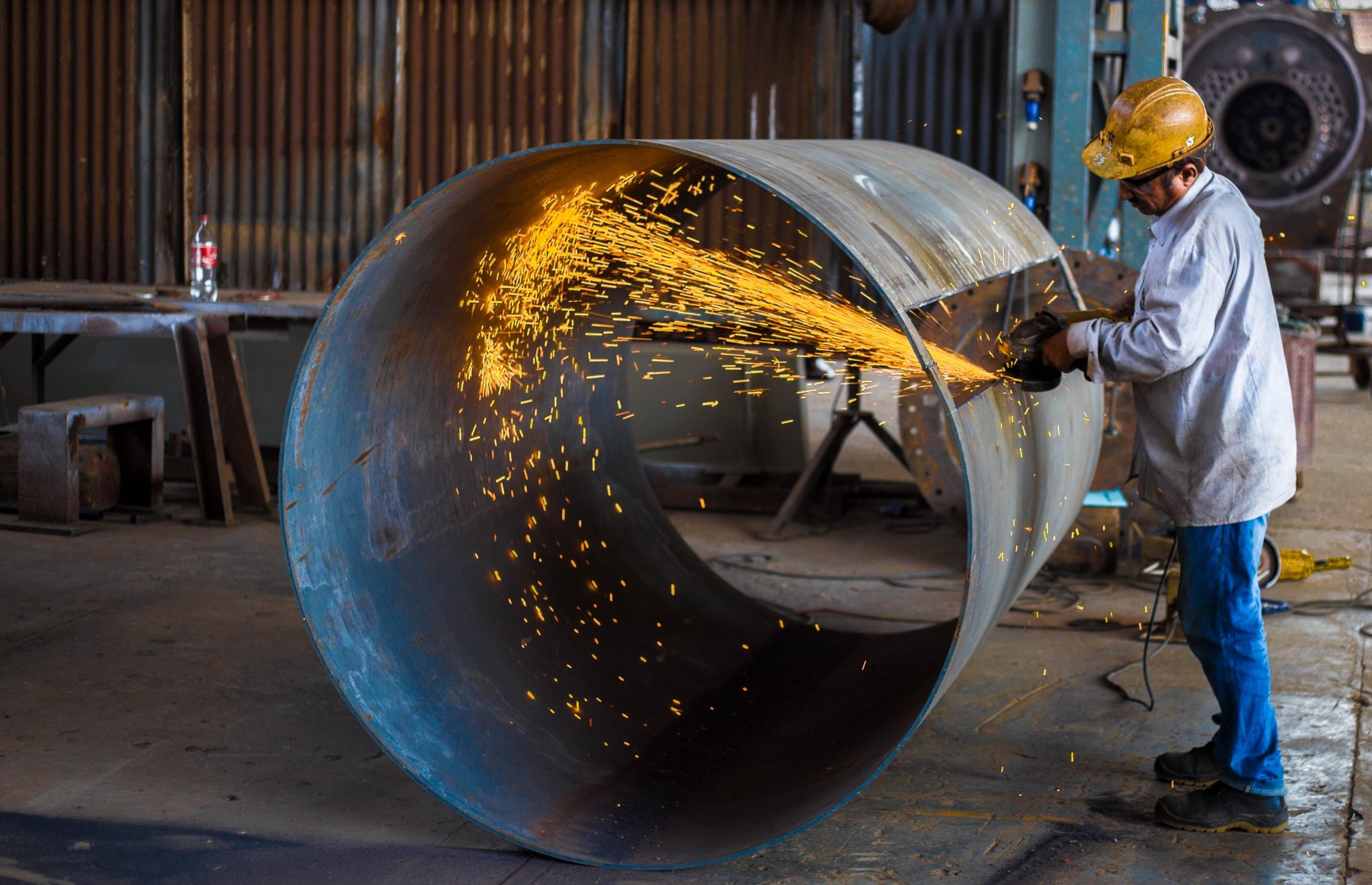 ES are a globally renowned providers of Inspection and Testing services having over 50 years of combined experience.
For more information, or to discuss your Functional Safety needs, please contact us using the form below or email 
[email protected]

.